DO the latest Centrelink changes affect aged care? The latest changes that came into force on 1 January 2017 were predominantly around the assets testing limits for calculation of Centrelink benefits. BUT, there were some significant changes to Centrelink calculations designed to bring the Centrelink Aged Pension asset testing rules more in line with the…
Excellent summary of some of the issues around the recent Centrelink changes to aged pension asset tests.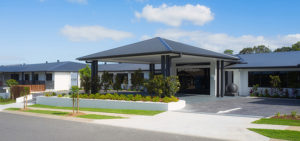 Saw the New Arcare Residence in Parkinson just before Christmas.
Fantastic place for residents, one of the best I have seen.
Talk to Alwyn about placement
https://arcare.com.au/aged_care_queensland/parkinson-aged-care/